The tentativeness outside the off stump is not something new in the batting of Virat Kohli.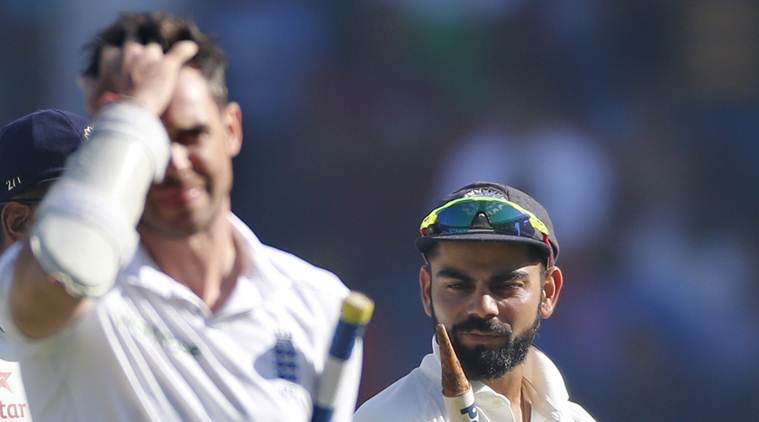 It has been there since the time he toured England 3 years back and James Anderson found that weakness of his and hit him hard there.
After Anderson's success, most of the bowlers try to check his strength in that area.
But, it's generally the fast bowlers whom Virat has had issues against when they bowl the off stump channel.
However in the current test series against Sri Lanka, he seems to be having that issue against the spinners as well as the spinners have managed to nick him off twice.
Virat though would like to shrug that off because it doesn't seem to be a technical glitch and it's probably the shot selection on both the occasions that let him down.
First one was actually a lack of fortune because the ball was a fraction back of length and while it was not the ideal ball to play the cut shot, Virat is someone who plays the cut from that length. Continue reading "Virat Kohli working on Weekness after Anderson Exploited few"