MS Dhoni says fitness is the only base for him to make the call of retirement.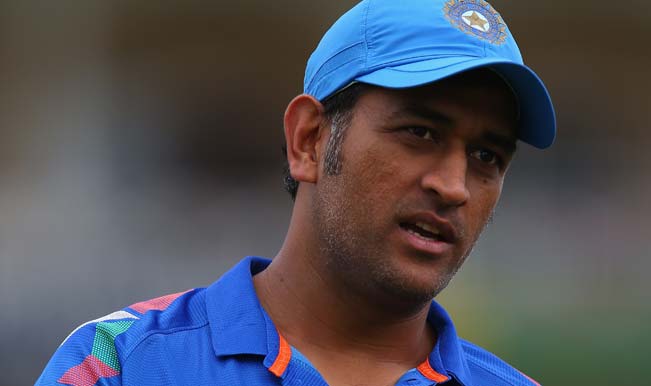 Till he feels his running speed is up to the level he wants it to be, he would keep looking to represent India and it's only when he starts having troubles achieving the same sort of speed in terms of his running, he would decide hanging his kit.
There has been a huge interrogation mark over the form of MS, but, as per the busty Jharkhand wicketkeeper, form can't be the same all the time for anyone playing the game. It would fluctuate, but, what must be constant is the level of fitness especially when you get close to 35.
MS, who has normally kept himself away from the low profile tours like those of Zimbabwe and Bangladesh in the recent times, is travelling to Zimbabwe this time around with the rookie players and that is perhaps because of the lesser workload that he would have on his shoulders in the coming season.
The Indians, going by the programme that the BCCI has released, are mostly playing the tests in 2016-17 and are hardly appearing in the coloured clothes.
MS, who has quitted the longest form already, will have abundant leisure time then and therefore, there's no reason skipping the Zimbabwe tour.
Continue reading "MS Dhoni Favors Fitness for Long Term"